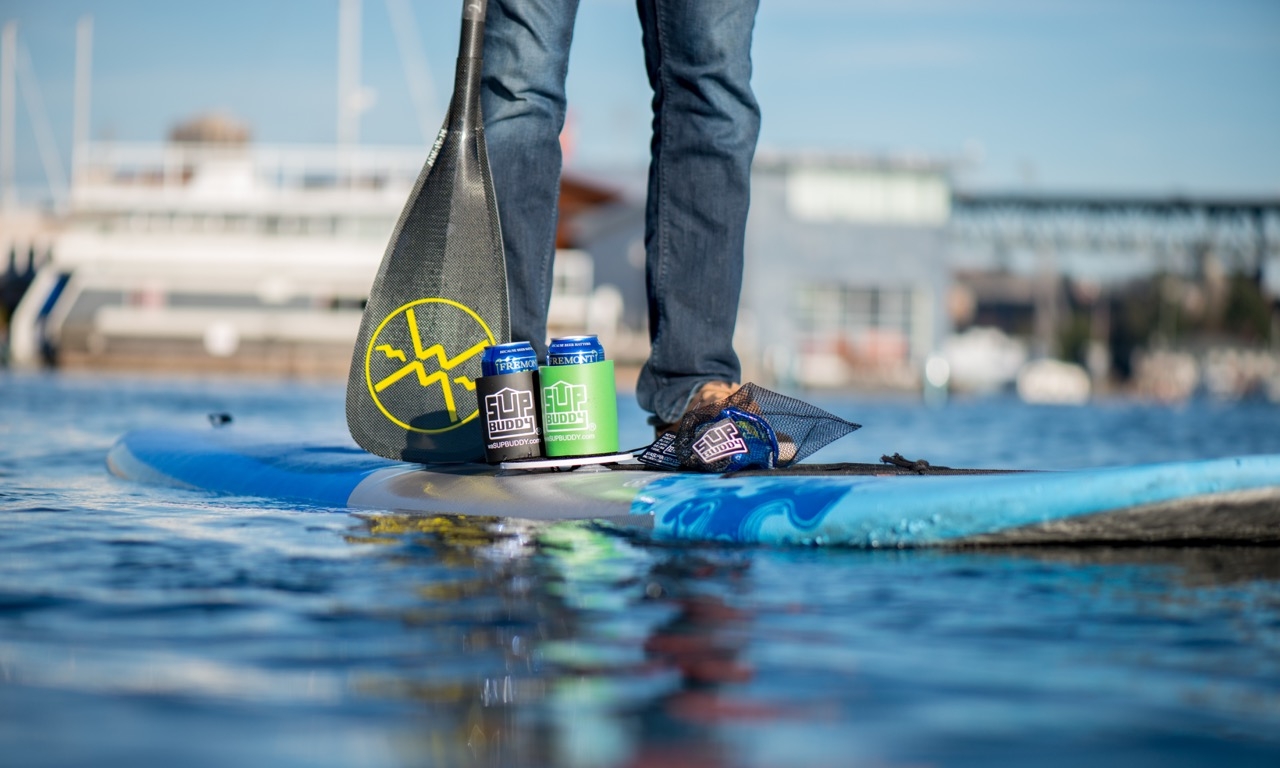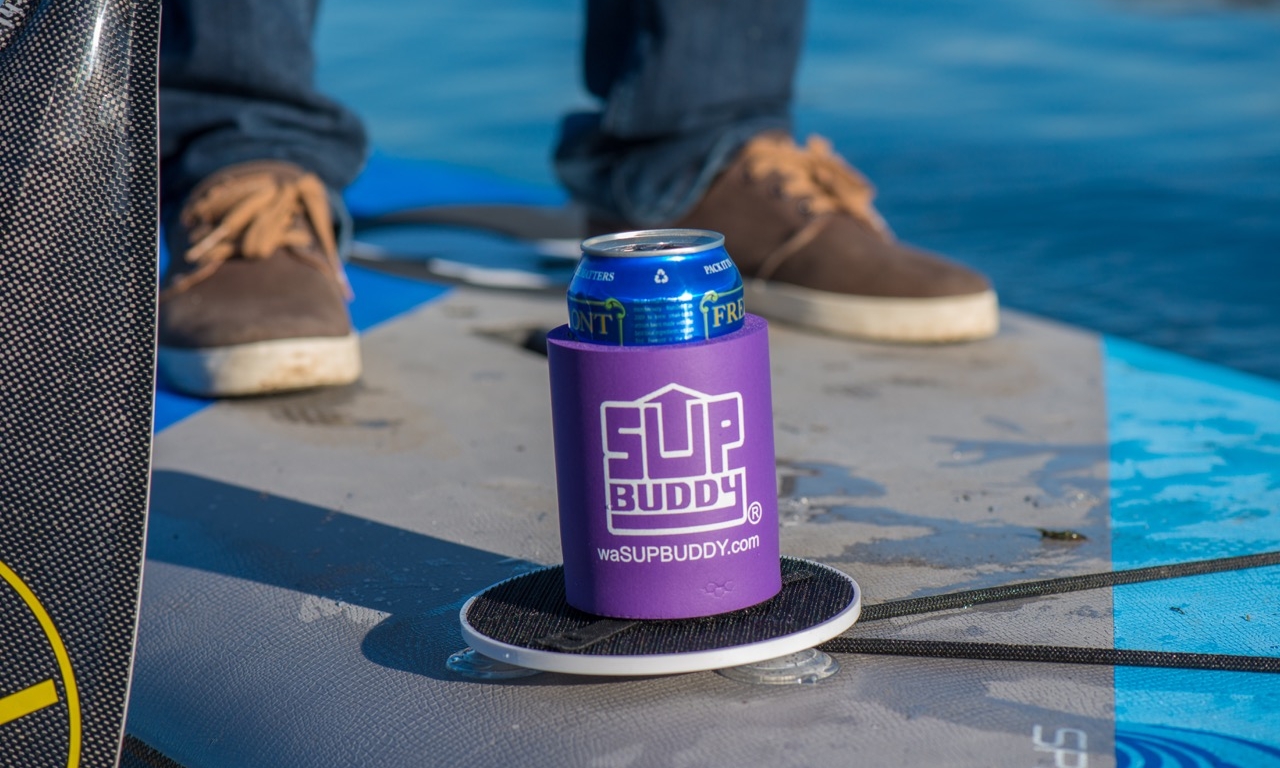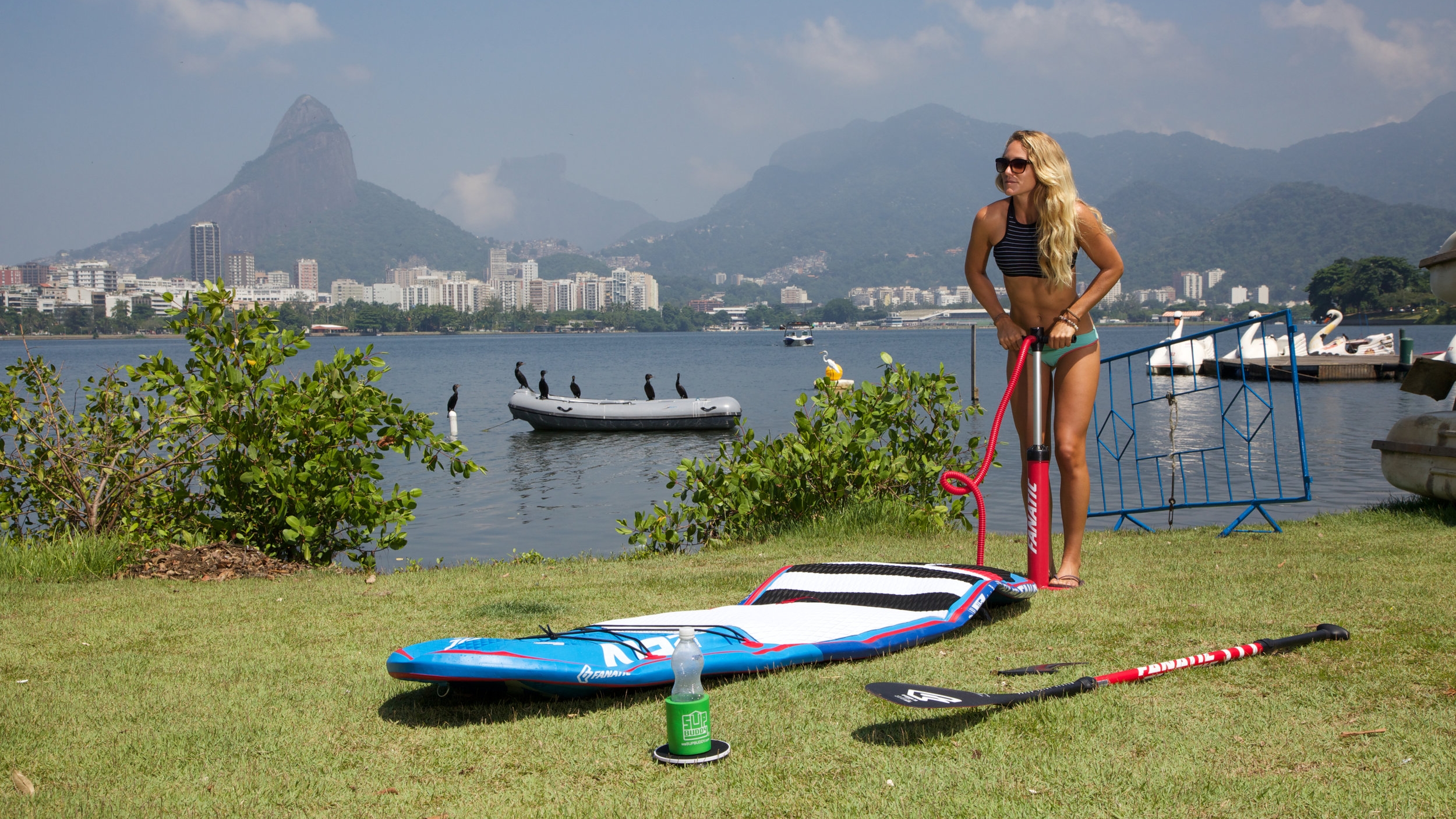 Tired of spilling your drink when out on the water?
We were too, so we created...
SUPBUDDY®
SUPBUDDY® is a beverage holder for your SUP, iSUP, boat, shower, camper van, etc. The koozie easily attaches to the base using Velcro®, so you can simply set your drink down and never spill it again. The base has strong suction cups to adhere to smooth hard surfaces, and a Velcro® strap that can be looped around tie downs and most latching points.
Available in black, blue, green and purple.
SUPBUDDY® koozie only
(no base, no mesh bag)
Never spill your beverage when out on the water ever again!